Vodafone Cameroon Careers: Job Opportunities
Do you want to work for an organisation that is challenging the norm?
Are you enthusiastic, self-motivated and interested in a stimulating & rewarding career in a dynamic environment? Then Vodafone Cameroon would love to hear from you. Vodafone Cameroon Careers: Job Opportunities. Discover all our open positions on our Vodafone Cameroon Careers page. If none of these current roles are suitable, please send us your CV and a covering letter and we will contact you should a potential opportunity arise.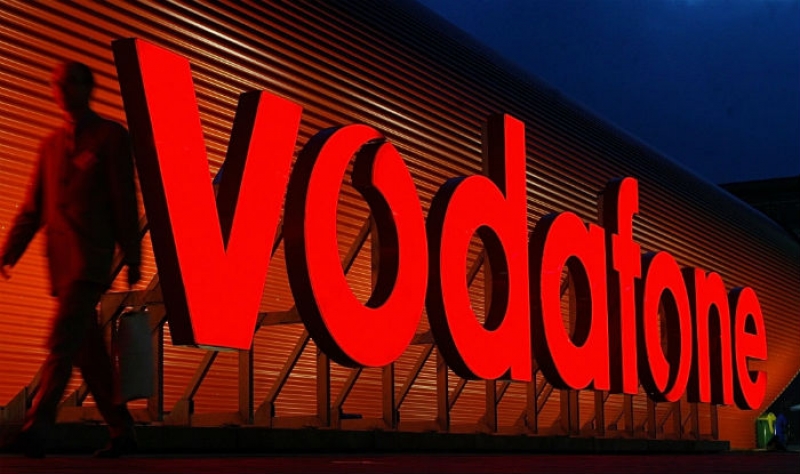 Afrimax Vodafone cameroun recrutement Vodafone cameroon recruitment jobs. Why do our employees choose Vodafone? A global company with local roots. Vodafone Cameroon is part of the Vodafone family a global network of over 100 000 like-minded colleagues around the world. We collaborate across the Vodafone group to achieve the best results for customers, employee and shareholders. Yet, we value and retain our local roots. We aim to recruit local management and operational teams in all our markets to ensure that even though we are a global brand we are 100% locally relevant in all our respective markets. Career development. Vodafone Cameroon is a growing company and we are only at the beginning of our journey. Vodafone aims to be the largest voice and 4G wireless data communications providers across Sub-Saharan Africa which presents opportunities for our employees for both personal and professional development whether in your home market or beyond.
Vodafone Cameroon Careers: Job Opportunities